Browsing articles tagged with " free"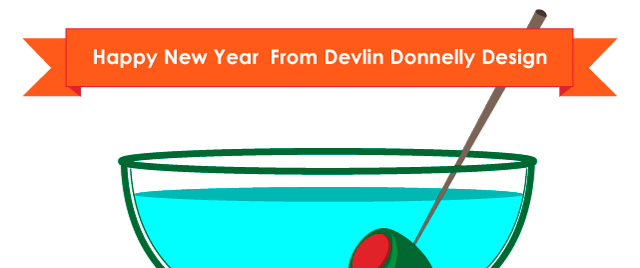 New Years is just a couple of days away, what better way to celebrate that with a free drink! Or rather a free Adobe Illustrator vector cocktail class. Remember, if you're designing, don't drink and if you're drinking, don't design.
Download the cocktail glass here.
Free to use for personal or commercial projects. Just give me a shout out if you do.

Some vector images I made using Adobe Illustrator, the font impact and the scribble filter. Free for personal or commercial products. Enjoy!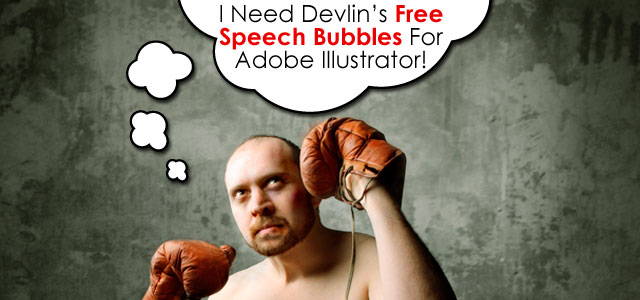 Too busy to create your own vector speech bubbles? Use mine. Free for personal and professional use, but give me a shout out if you use them. Thanks and enjoy.

Wow, 23 seasons so far of Survivor! I know it's been a while since I last updated my Survivor Swatches. I had updated them at the beginning of this season, but I waited until the tribes finally merged so I could get all three tribal colors for this season. So here ya go! Updated through November 2011. Enjoy them and the tribe has spoken.
Click here to download the swatches. >
A quick side note, as a fan of the show and of Tiki iconography. I have to say this season has had the absolute best looking Tiki's. The immunity idols, the sets and the general set decoration has been top notch this season. Maybe because it's named Survivor South Pacific it didn't have to represent one single island chain or culture, but was inspired by the entirety of Polynesian culture and influenced by Polynesian-pop iconography. Maybe not, but it's pretty outstanding nonetheless.
Check out these images from the show to see what I mean. Pay attention to the Tiki's in the background.

Feeling the Aloha Spirit today, so I thought I'd pass along a little desktop wallpaper I created. I made it by mashing up a couple of images from a 1950′s United Airlines promotional brochure of Hawaii. Very mid-century modern. Mahalo!
Speaking of the Islands, I saw this again today, the late great Israel "IZ" Kamakawiwo'ole  performing "Somewhere Over the Rainbow." Chokes me up every time. Rest in Peace IZ.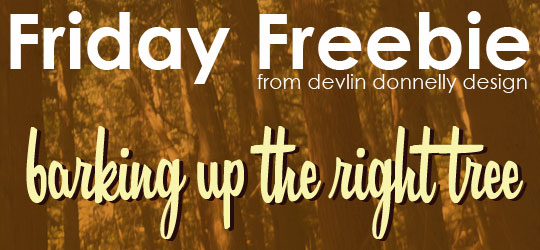 It's Friday, so that means it's time for a Friday freebie. This week a collection of textures of wood bark and one shot of some imposing conifers. So naturally I'll call this one "barking up the right tree." Yes, I threw in the image of the trees just so I complete the corny joke. As they say in Mary Poppins, "there's nothing like a good joke," though this is really nothing like a good joke.
Download the files here (18mb)
I took these pictures at the beautiful Larabee State Park in Washington State. If you're in the Pacific Northwest and you're looking for a good place to camp, crab, or kayak I highly recommend it. You're free to use these images as you see fit for both commercial and non-commercial projects free of charge. My gift for putting up with my bad pun.

woods textures by Devlin Donnelly is licensed under a Creative Commons Attribution-ShareAlike 3.0 Unported License.
Recent Posts
Devlin Donnelly Recommends